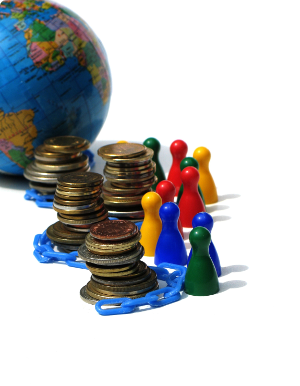 Thank you for your interest in supporting the work of the Translation Trust. Your contributions are vital to make Bibles and other Scriptural literature available to Turkic people in their native language.

In the UK
Send sterling cheques payable to 'The Translation Trust', please use the contact form if you intend to mail your donation.

If you are a UK tax payer, the value of the gift can be increased by making a claim on your taxed wages. If you are self-employed or do not pay sufficient tax to qualify you are liable to pay for the Gift Aid claim yourself. If you would like to donate by Gift Aid please use the contact form.
To donate online via credit or debit card you may do so via give.net (by stewardship.org.uk) you can do so by clicking HERE . You can also claim Gift Aid.

In the USA only

Please mail your donation to:

Great Commission Foundation. Inc.
3230 Seagraves Mill Rd. Hull
GA. 30646

Mark your gift for 'The Translation Trust' . A tax-deductible receipt will be provided.

Internationally by PayPal using debit/credit cards or from your own PayPal account

For General donations please click below. For other specific funds please contact us.